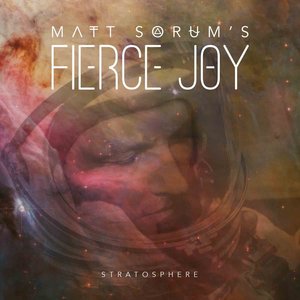 A Conversation with Matt Sorum
Mike Ragogna
: Matt, let's first chat about the Sacramento conference on keeping arts in school. What was the gist of what you delivered that day?
Matt Sorum
: Well, basically, what happened was everyone got together at the state capital about the arts economy in California, and the creative economy, meaning what was going on percentage-wise. The Otis Group had basically done an economy calendar of how much money is brought into the state through creative aspects--arts, entertainment, film, TV, music, publishing and all kinds of things. What we discovered was that eight percent of the income of California is brought through the creative aspects, meaning everything from web design to any other kind of art form. That's about three to four times the amount of any other state in the US. But the state of California is ranked number forty-eight in the country for art education.
So my whole pitch was, how can this be sustainable? Why would we take art out of the public school system when we're trying to sustain our music, entertainment, film, all of these different forms in the state of California? The gist is how can we keep people here to create more revenue?
Continue reading